There is one thing in VICLA that nothing could break or bend. It is our system of values based on the principles of maximum efficiency and utmost attention to detail.
Each machine leaving the factory is in fact manufactured by merging all the creative capacity and typical innovation of Made in Italy with top sector professionals and engineering skills. This results in extremely strong, stable, ergonomic and precise products. Starting with the VICLA flagship product and technological and innovative gem, the hybrid press brake .SUPERIOR or .FIRST compact bending press for small and medium-sized bends, up to the .DIAMOND guillotine shears manufactured to guarantee extremely precise cuts.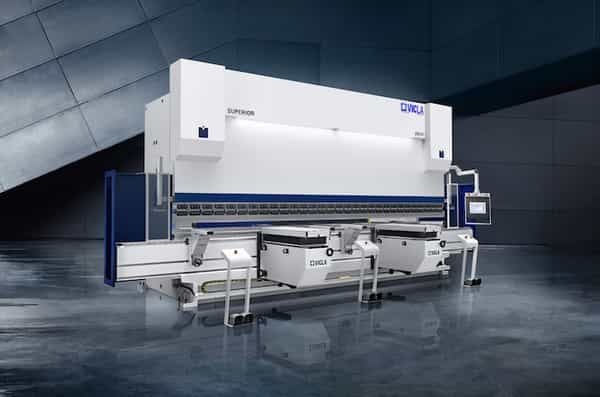 Use of the best Italian and European parts completes the circle of our inspirational philosophy to obtain maximum quality and efficiency. This is why our company has a long-standing collaboration with the Swiss Hoerbiger Group, a world leader in the production of parts for sheet metal machining and in the sectors of compression and drive technologies, production of hydraulic systems and numerous mechanical engineering applications. A partnership for our clients that guarantees utmost levels of reliability and state-of-the-art technical equipment.
State-of-the-art technology used by VICLA Hybrid System as standard on the .SUPERIOR press brake: this technology is offered without additional costs compared to traditional machinery, and ensures considerable energy savings (55%), and a significant reduction in oil consumption, risk of leaks (70%) and pollutants. Qualities that make the entire production system highly efficient and increases productivity by 20%.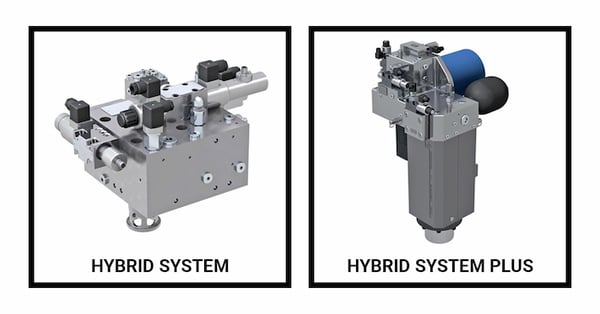 This is just one of many examples of the style and philosophy behind the VICLA brand, a way of working that has proudly brought us satisfaction and recognition. Last but not least is the great commercial and marketing acclaim received at the prestigious Euroblech 2016 international fair in Hanover: the world's number one event in the field of sheet metal processing, where we were the protagonists. In terms of turn-out, image and gratification.
Find out how to choose your next press: rely on the experts!