Manual and robotic measurement, control and bending systems made by VICLA.
VICLA is committed to adopting reliable and efficient technical solutions in its press brake designs.
In the wake of Industry 4.0 innovations, VICLA of Albavilla in the province of Como and on the market for over 10 years, is committed on a daily basis to adopting technical solutions at the highest levels of reliability and efficiency. This results in press brake designs that can be operated in complete safety, either manually by operators or robotically.
The press brakes use software and technologies to ensure the highest finished product quality, minimise downtime and guarantee a long service life. Adoption of hybrid systems such as the VICLA Hybrid System and Hybrid System Plus reduces costs and ensures the lowest consumption on the market.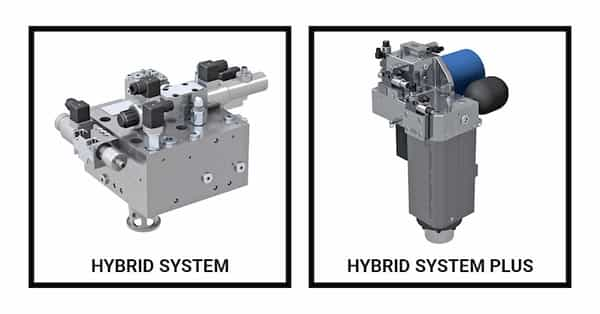 This improves the productivity of companies and artisans using VICLA press brakes, which can benefit from great flexibility and quick processing times. To demonstrate its full and consolidated membership of the Industry 4.0 system, VICLA offers latest generation technologies that ensure its machines are in high demand in both national and foreign markets.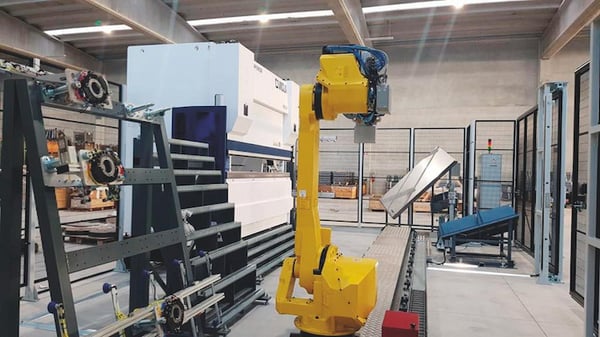 Innovative VICLA Matrix robotic cells, for example, make it possible to pick up, bend and place even very thick sheet metal profiles, up to 400 kg.
With the standard configuration of three main stages:
Handling with an anthropomorphic robot and press brake;

Management using off-line programming software (able to program up to four cells);




Completion with a loader, load platform, thickness gauge, tilting unit and gripper.
Another technical feature of VICLA Matrix robotic cells is axis linearity, which simplifies management. In fact, this means that the cell arm can always be positioned consistently with respect to the pallets and bending stations. The raised position (from 2300 mm to 2950 mm) of the horizontal sliding beam also allows medium-load forklift trucks to pass in order to load raw materials and unload semi-finished products.
The 3D PROV software is an important key to access Industry 4.0. It is a package designed for processing 3D products, and can manage the entire process from design to finished product quickly and efficiently.
The option of remote programming greatly reduces downtime and prevents bending collisions. The waste reduction that this software brings is also very significant. 3D PROV also offers significant features to control backguages manually and automatically.
Recent updates to 3D PROV add new software features such as Data Rec (providing very precise information for process programming and production) and Track Prod (providing real-time information, analysis and reports to optimise machine use) to complete the framework of great innovation and efficiency to which the company in the province of Como is committed.
Regarding process control, VICLA press brakes feature significant technologies such as the Flex system, a device that can control structural flexing without affecting the bend depth. All regardless of the sheet metal profile length.
Uniformity of the bend angle is also guaranteed by CNC-controlled hydraulic or mechanical crowing systems. Finally, the Clever Crowning option ensures linearity over the entire bend profile without the need for operator intervention.